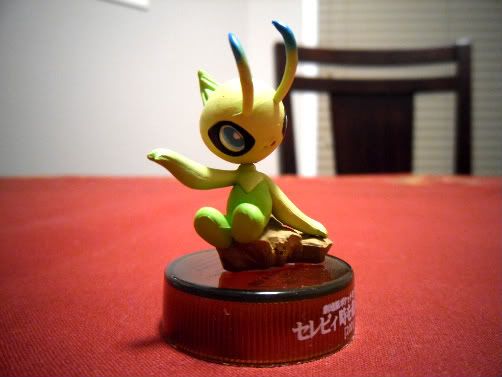 Company: Kaiyodo
Collection: 10th Anniversary Bottle Cap Collection

Biiii! My little onion headed fairy! Kaiyodo always does such amazing work and this is no exception...(Aside from the weird smudge on his mouth, not viewable in the photo.)
I got this little feller' by bidding on a "mystery" item and lone behold it was him! I was wanting this little guy too for a while but couldn't shell out for it!
Super cheap super awesome get!